Social Champ: Social Media Autopilot Suite
Social Champ is a social media automation tool that provides a complete suite for managing and scheduling your posts and other social media chores.
Features and Benefits of Social Champ
👉  Social Media Calendar – This tool allows you to view, edit, reschedule, and delete all the published and scheduled posts through dragging and dropping.
👉  Post Queue – Social Champ also allows you to create a queue of upcoming posts and schedule them. This way, it will be easier for you and for your team to just come up with content before hand and let Social Champ do the rest of the work.
👉  Engagement Overview – You will also get an overview of audience engagement on all your social media posts through an easy-to-use dashboard on Social Champ.
👉  Tracking –You can also track all your actions through Social Champ with graphs and platform-centric metrics.
👉  Comparing Results – In this software, you will also be able to compare the results of your efforts by week or by month.
👉  Auto RSS – This feature will keep your social media accounts active all the time.
👉  Collaboration – you and your team can also use Social Champ since you are able to add members into your account.
👉  Marketers who are looking for an all-in-one social media tool that can help them with their posts.
👉  Social media managers who are looking to find the best social media automation tool for their accounts or clients.
Things to Note About Social Champ
👉  The content composer only has few image choices.
👉  It is not able to white-label all posts.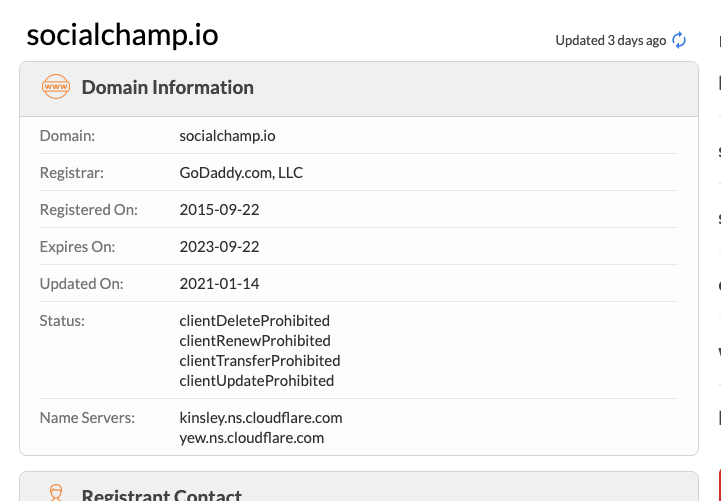 Social Champ is Currently on Lifetime Deal at Appsumo
Get fresh updates in your inbox 

👇