Ora: Task Management and Instant Messaging In One Hub
Ora is a centralized hub where you can manage your team's tasks while communicating with your customers or leads and monitoring the team's and the campaign's progress. This will make it easier for you to navigate through your campaigns without having to switch through different applications.
Features and Benefits of Ora
👉  Integration With Slack – If you and your team are one of those teams that get their communication done through Slack, then you can rest easy with Ora because you can have it integrated with Slack so that you will know every time there is movement on a project or campaign.
👉  Optimized Productivity – The software also has features to help you and your team for more productivity. it has multiple selections, a context menu, and list of actions.
👉  Advanced Privacy – Once enabled, this feature enables you to hide tasks, lists, and comments from the public and some members. You can have team-only discussions and, at the same time, reply to your clients.
👉  Advanced Git Integration – You can link your repositories to your Ora project to get live updates, close and reference tasks from messages, and all your commits will be seen in your project.
👉  Observers PRO- This will allow you to create a roadmap to show your users or prospect clients your projects which is great for collaboration.
👉  Milestones – This is a collection of tasks that you can track, filter, and monitor for your team mates.
👉  Time Tracking – No workplace software is complete without time tracking. And, Ora has just that. You can also estimate each task then start the timer or you can log manually.
👉  Agenda View – You can also get all your tasks from different projects in one place making it easier for you to get a full view of your projects without having to switch applications.
👉  Card Details – All the details of your lead or a certain card will be laid down for you and your team to easily view and gain access to.
👉  Agencies who need a tool that can help them take care of their clients and collaborate with their team easily and quickly.
👉  Project managers who need a tool that will help them keep their projects and tasks organized and monitored.
👉  Only has limited colors for background and customization which does not sit well with people who want to start establishing their brand's colors through their workplace.
👉  Limited background images and does not support uploading of more images for later use.
👉  The onboarding process can be too bothersome for some clients since there is a whole list of things that need to be filled up.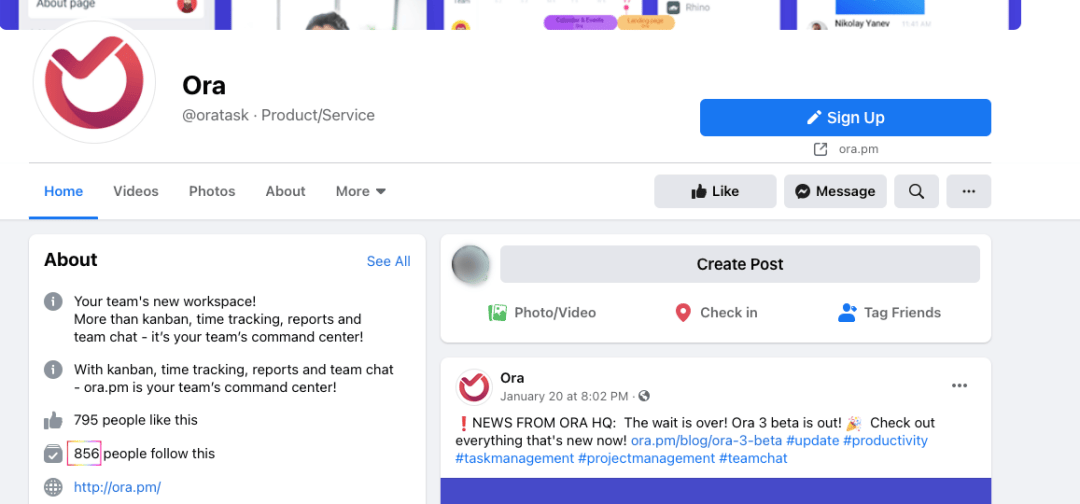 Ability to Change Email For LTD
Optinly is Currently on Lifetime Deal at Appsumo
Get fresh updates in your inbox 

👇