GuestBoard: Turn Events into Engagements
Guestboard makes event planning and creating easier. You can choose splash emails and choose event widgets. Afterwards, you can then send styled emails , upload your CSV, or even send out quick invitation links.
Features and Benefits of GuestBoard
👉  Message Board – This is your event's central forum where you and your team can plan, or, you can use it so that you can brainstorm with your attendees or guests.
👉  Linear Chat – If you find the forum format of the message board space consuming, you can go ahead and make use of the chat widget and get into linear chat to make messaging quicker and more efficient for when you are working on a project.
👉  Guest List – This is a default widget for every event. With this function, you can organize your guests, assign admin roles, and keep tabs on RSVP statuses. You can also resent invites to those who haven't responded and you can manually assign who are attending and who aren't.
👉  Schedule – Through this feature, you can give your guests a clear itinerary. This way, you won't have to explain how the event goes to them manually.
👉  Video Chat – You don't have to go to another application or software just to conduct your virtual meeting about the event. Guestbook already has a video chat feature right here and you can use it for your forums, planning your event, and just random meetings.
👉  Photo Wall – You can also have all the photos taken in the event posted in Guestboard.
👉  Interactive Checklist – This is a collaborative tool that allows you to build a checklist together. You can "claim" items in this checklist, making it perfect for keeping tabs of what has already been prepared for the event.
👉  Accommodations – You can look for the suitable accommodation for your event. You won't have to look for hotels, resorts, and other places on Google or on another app because Guestboard has already covered that part of the planning for you.
👉  Deals – Guestboard also has discounts on a variety of products and services for events making it easier for you and your guests.
👉  Event planners and organizers who need a tool that can help them organize and plan the perfect events for their clients without having to switch from one software to another.
👉  Private individuals who need a software that will help them organize personal or professional events.
Things to Note About GuestBoard
👉  Sometimes, the app does not work on Safari after the custom domain is used.
👉  It does not cater multilingual support making it difficult for organizers with guests that are remotely located.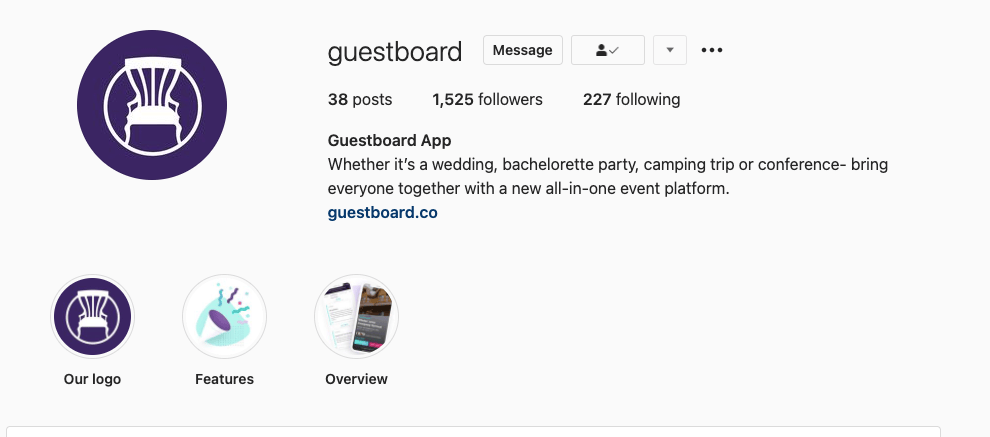 GuestBoard is Currently on Lifetime Deal at Appsumo
Get fresh updates in your inbox 

👇